169-26 Hillside Avenue 2nd FL Queens, NY 11432 USA
Tax Preparation Service in Queens, NY
We are dedicated to providing the best quality of service
Mahreen Income Tax & Immigration services
Hello, welcome to Mahreen Income Tax & Immigration Services. We are a nyc based tax and immigration company. We offer a broad range of services for business owners, executives, and independent professionals including business and individual tax returns, immigration services, notary public, setting up small business and opening corporations.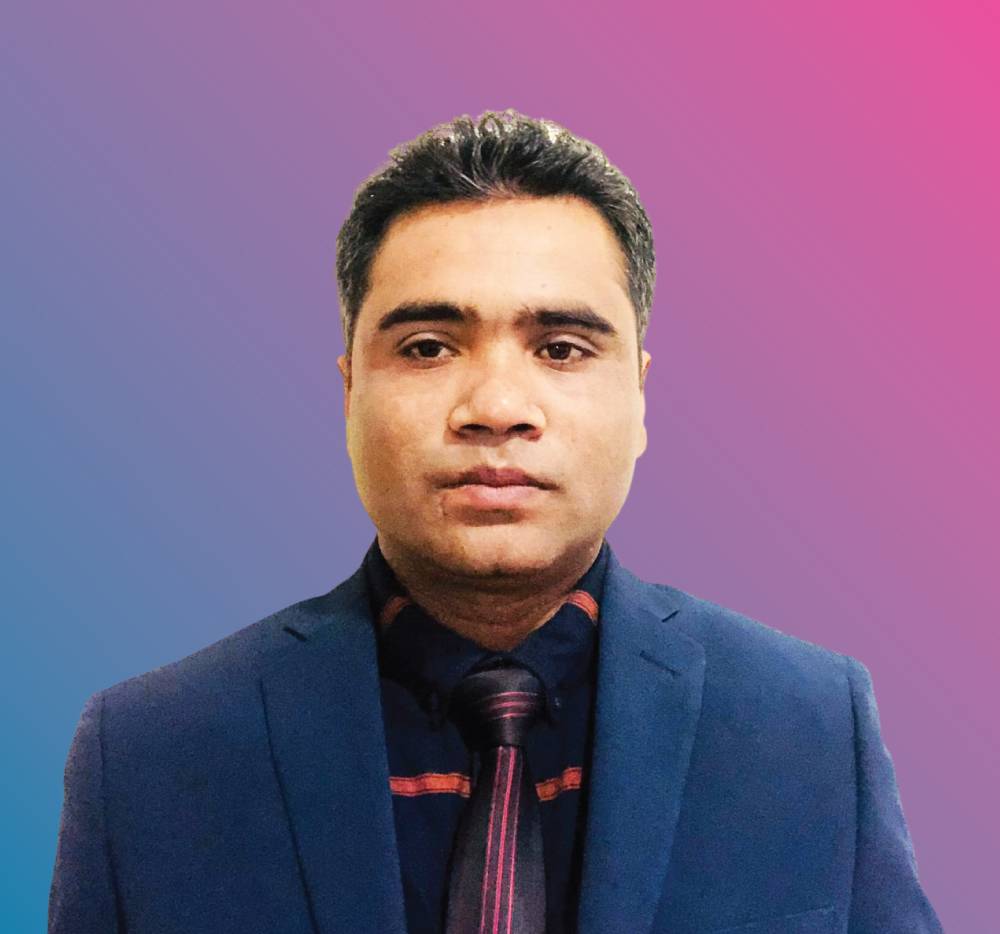 My name is Mosharaf Chowdhury, and I am the CEO & President of Mahreen Income Tax & Immigration Services. My company specializes in Personal, Business Tax preparation, Immigration Help, opening a corporation, job resume services & community service. I strive to save time and money for our clients while providing them with a skilled and experienced professional in their corner with their best interests at heart. If I take you on as a client, I will work diligently to meet your needs and exceed your expectations.
Mahreen Multi Services Inc
Meet Our Tax  Expert & Immigration Service Representative
Cristina Pisarri
Senior Tax Consultant
Cristina Pisarri is a Senior Tax Consultant at Mahreen Income Tax & Immigration Services. She has over 5 years of experience in personal and business tax preparation. Cristina is Speak fluent in English Spanish, Italian and. Need personal or business tax consultation please call at-347-605-0969.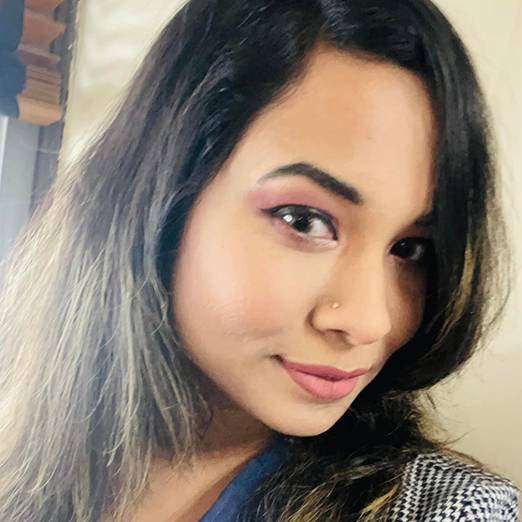 Ayasha Aroni
Tax Expert
Ayasha Aroni is an aspiring law graduate from PACE University, New York. She specializes in US legal system and works with at Mahreen Income Tax & Immigration Services as a Tax Expert, Immigration Help & Public service specialist.
MD Manik
Tax Expert
Md Manik, He is a specialist in self employee income tax and works with at Mahreen Income Tax & Immigration Services as a Tax Expert.
No Social Security Number?
We can help you get an Individual Tax Identification Number (ITIN),
So, you can file your taxes. If you do not have an SSN and are not eligible to obtain an SSN, but you have a requirement to furnish a federal tax identification number or file a federal income tax return, you must apply for an ITIN. 
We can assist you with obtaining an ITIN for you or your loved ones. This is an important identification number which allows you to conduct limited transactions in the United States. Many non-resident aliens and foreign nationals doing business in NYC may need an ITIN. An ITIN should not be misunderstood for permission to work in the United States but can allow you to open a bank account and conduct other limited financial transactions.
We offer a range of services to suit all needs
Income Tax
Need help with tax preparation? Contact us for a wide range of tax preparation services to help you get your maximum refund.
Immigration services
Our team has experience and understanding regarding Immigration. We help Individuals filling out immigration forms Correctly and do follow ups.
Notary Public
We provide Notary Public Service. To notarize your document from us you must present your ID and be present in person.
Setting up corporations
Our expert team will tailor customized services for entrepreneurs who wants to open C corporation, S corporation and LLC
Community Services
Hello, Welcome to Mahreen Income Tax & Immigration Services. We are a NYC Based Tax and Immigration Company. We are helping the community to get a job, resume service.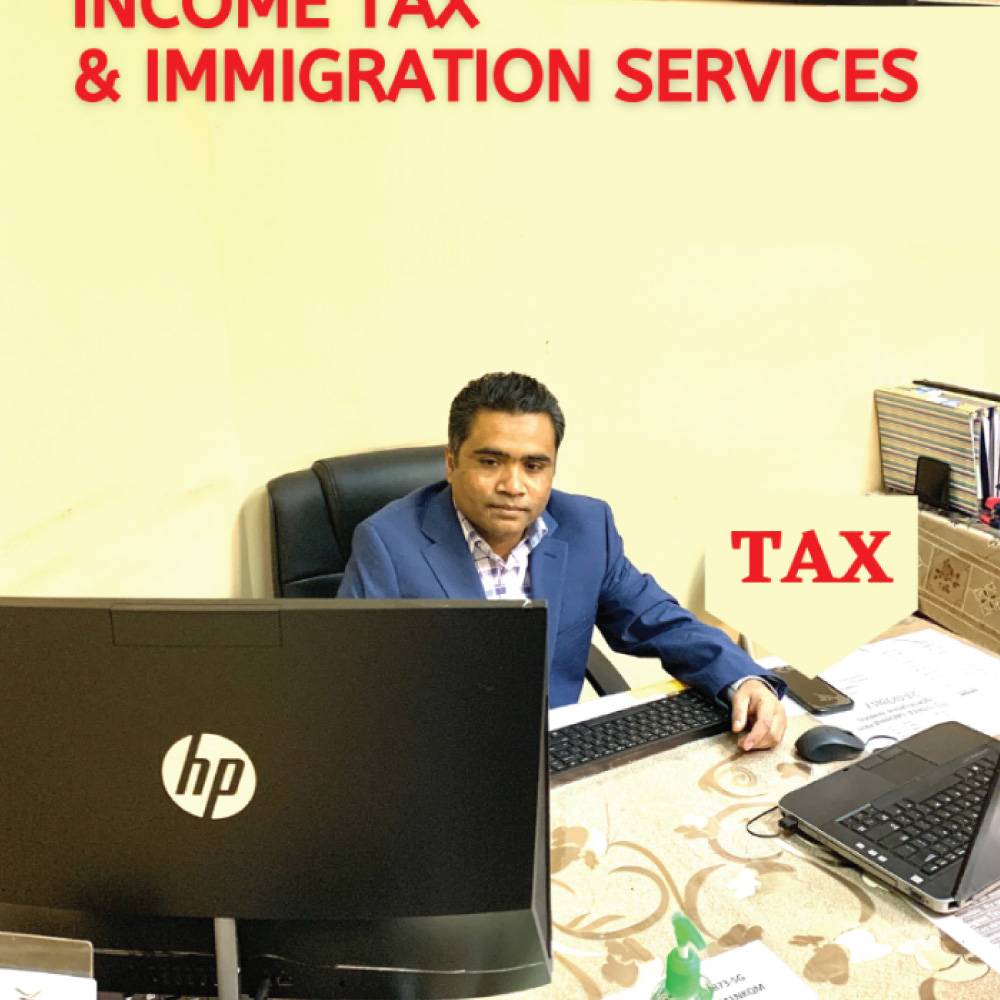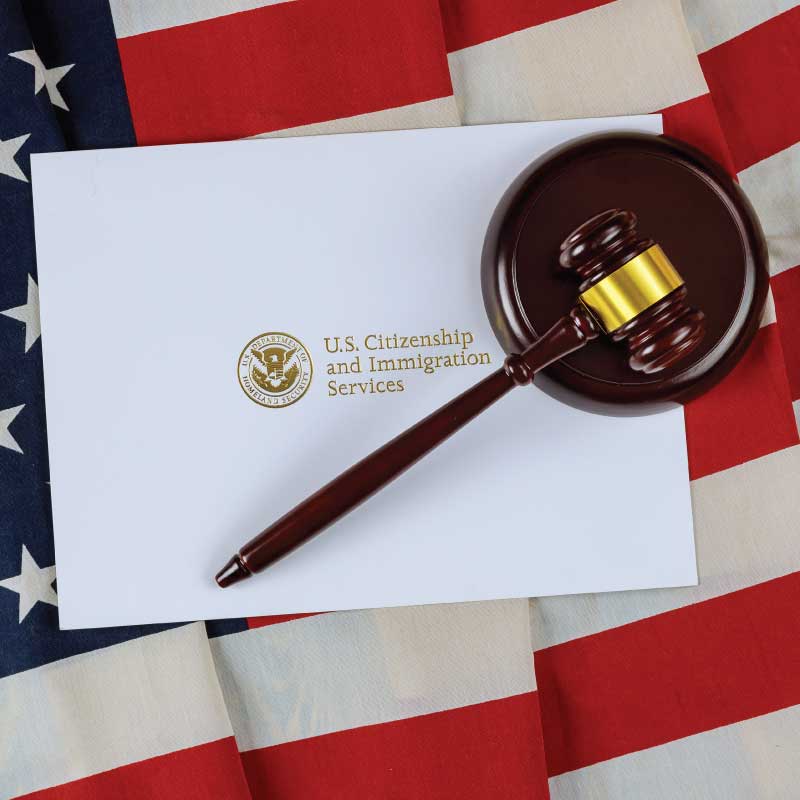 Mahreen Income Tax & Immigration services
MAHREEN INCOME TAX AND IMMIGRATION SERVICES is a team of expert and qualified Tax consultants and Immigration help, with many experiences. Our goal is to help individuals and small business owners with their Tax needs and create value for small businesses through our comprehensive range of services. We provide complete and accurate tax return preparation at an affordable price, we are specialized in Schedule C.
Online drugs with rx top pharmacy online from FaastPharmacy N1 online drugstore worldwide!
Our priority is customer satisfaction. Hence, we pride ourselves in providing a personally tailored service to satisfy each of our client's needs- and in doing so, we strive to maintain a high level of integrity. We provide services at the most affordable price to our clients. No hidden charge or fees.
Our Tax & Immigration professionals are educated and experienced paralegals, and advisors with Master of Taxation degree and Master of Laws degree. We offer our services in-house and virtually all over the world with 24/7 customer service.
Is your green card, lawful permanent residency card expiring or expired we can help renew it if you need help Call us
The latest news and events from Mahreen Multi Services Inc
Immigration Service
আসসালামু আলাইকুম, আমরা অতন্ত আনন্দের সাথে জানাচ্ছি যে মাহরিন মাল্টিসাভিস শুরু করতে যাচ্ছে US citizenship পরীক্ষার প্রস্তুতি ক্লাস। আপনারা যারা পরীক্ষা দিতে ভয় পাচ্ছেন অথবা
Read More »
Income Tax
Dear Taxpayers, we offer new client 50% off. We are cordially inviting to you visit our Tax firm for valuable services. We have many years'
Read More »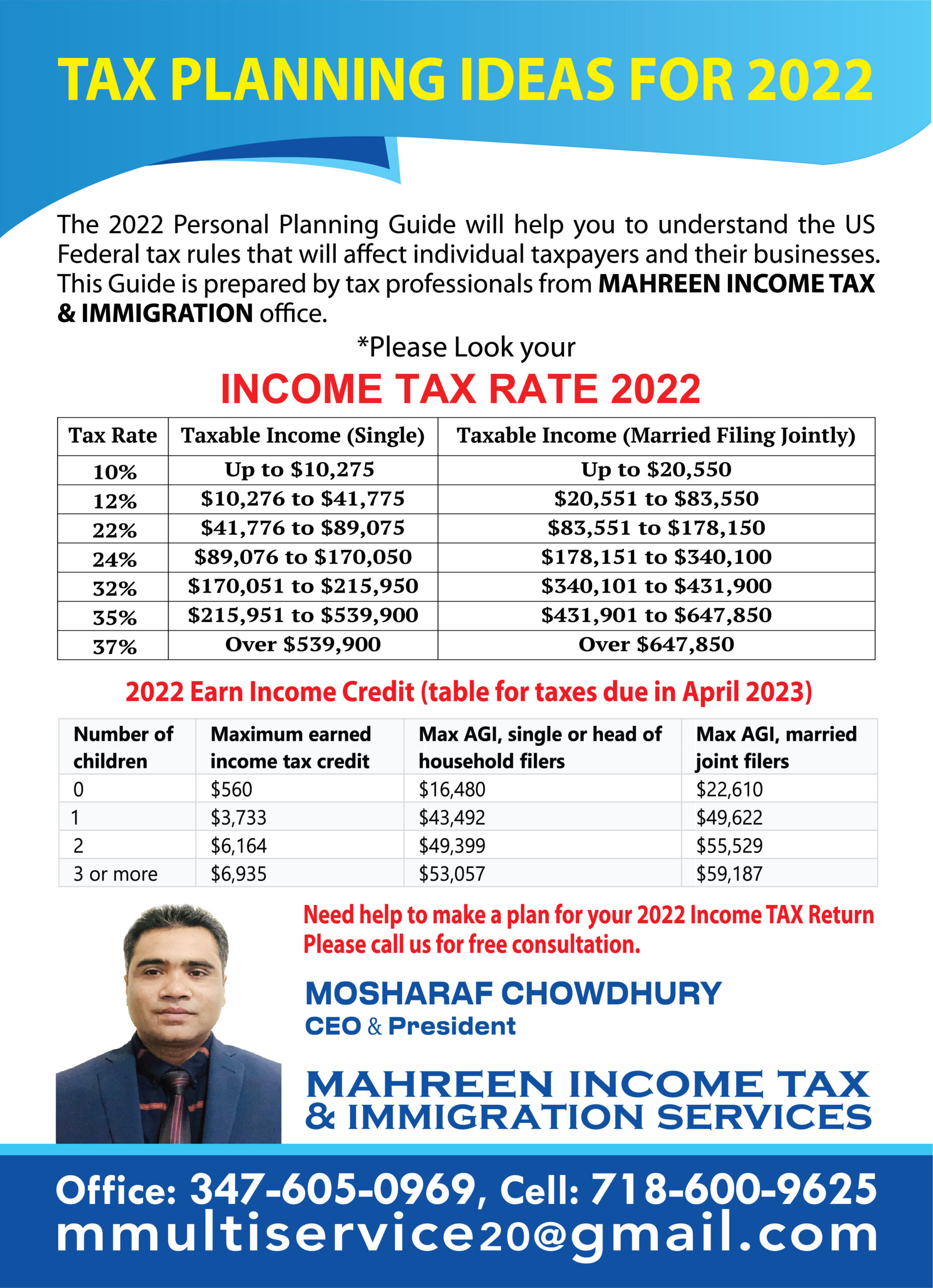 Income Tax
2022 tax year, there are seven federal tax brackets: 10%, 12%, 22%, 24%, 32%, 35% and 37%. Your tax bracket is determined by your filing
Read More »
what customers say about us

Nayena Binte
Mosharraf bhai from Maureen services has been Ana amazing asset when it came to helping out with my and my family's taxes. He is compassionate and always takes his time to explain any questions we have regarding our paper work. I highly recommend him to everyone!
sura
Amazing people & excellent service.I am living here USA from 2007 & doing my Tax filling & other nacessary things different places. But i think this is the best & reliable place for mine. Good luck to Mr Mosharaf Chowdhury. Best wishes. MAK J

Sam Nazie
Mr. Moshaaraf is awesome. Really diligent in his work, super responsive to all emails and questions, and a pleasure to work with. I run a nonprofit and for-profit, and he handles both accounts with ease. Would especially recommend him Nd very good at in Tex file Also is great Cpa . Couldn't offer a higher recommendation!

ayasha aroni
You can have best immigration and tax service in the town. Very professional and responsive. I give 5 stars for Mosharraf's Service.
R Sultana
They are doing my Tax for 3 years now. Always getting good refunds from them.