We are dedicated to providing the best quality of service
Individual Tax Services are services that are offered by tax professionals to individuals. The services can be for an individual who is looking for a tax advisor, an individual who has already filed their taxes and wants to get a second opinion on the taxes they have submitted, or an individual who has not filed their taxes yet and is looking for assistance.
Tax experts can offer a range of services to individuals, including filing taxes, assisting with the preparation of tax forms and schedules, providing advice on tax-related issues such as investment income or retirement plans and more.
Corporate & Partnership Tax Services
Corporate Tax Services
The tax services offered by our team are tailored to meet the needs of corporate clients. Whether you need assistance with an audit, international tax planning, or any other type of tax matter, we can help.
Partnership Tax Services
Our partnership tax services include all aspects of partnership taxation, including the preparation and filing of partnership returns. Our team is experienced in working with both publicly traded partnerships and private partnerships.
Estate & Trust Tax Services
Estate and trust tax services are a significant part of the tax services industry. The estate and trust tax services industry includes the preparation of estate, gift, and generation-skipping transfer (GST) tax returns.
The estate and trust tax services industry is largely dependent on the size of the estates being taxed. The majority of estates are small in size; they do not require a lot of resources to prepare their returns. However, there are some estates that require more resources because they have complex investments or other assets that need to be valued and reported on the return.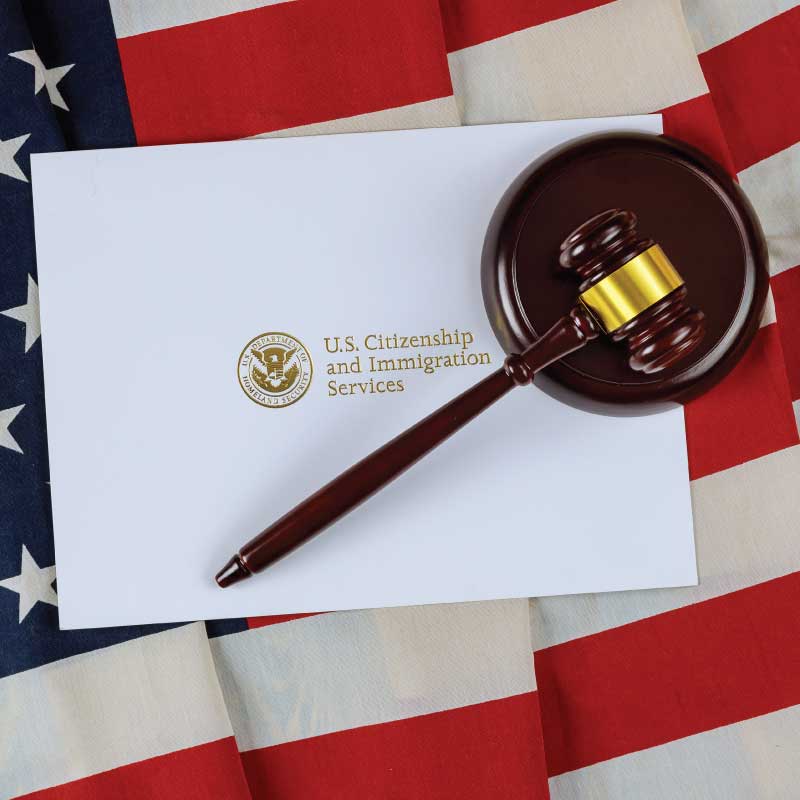 Provide all necessary paperwork for Citizenship, Residency and other Immigration work
The process of obtaining a visa to live or work in USA can be complicated. There are many steps that need to be taken before one can apply for a visa.
One must first determine their eligibility and complete the necessary paperwork to apply for permanent residency status.
In order to do this, they will need to provide documentation of their identity, proof of employment, proof of funds, and other requirements as determined by the Canadian government. They will also need to provide a medical examination report from a designated doctor in order to prove they are not carrying any contagious diseases or infections.
Once they have submitted their application they will have an interview with an immigration officer where they must prove that they are qualified and eligible for residency status in USA. If approved, the applicant will receive a letter of acceptance from immigration confirming their eligibility for permanent residency status in USA.
apply your Spouse, Siblings, Parents
If you are applying for a job and you have a spouse, sibling, or parent that is currently working at the same company, then it is important to mention them in your application. This might give you an edge over other applicants who don't have any connections at the company.
The employer might be more inclined to hire someone who has family members already working there because they believe that person will be more invested in their job and less likely to leave.
The process of green card renewal is fairly simple, but there are a few things that you need to keep in mind.
First, you need to make sure that your address is up-to-date. If it's not, the USCIS will send your renewal application back to you for correction.
Second, if you have changed jobs or gotten married and want to update your name on your green card, then you should provide this information on the form.
Third, if you have had any arrests or criminal convictions in the last five years – even if they were dismissed – then it's important that you disclose those as well.
Fourth, it's a good idea to get a new passport photo taken before sending off your renewal application because the one on file with the USCIS may be outdated or unsuitable for some reason.
Fifth and finally, when mailing off your green card renewal form and supporting documents make sure that they are sent by certified mail
We are a company that specializes in USA Citizenship services. We provide the necessary legal help to get your green card and passport, as well as other services to help make your life easier.
We offer a range of services including:
– Help with obtaining a green card
– Help with getting a passport
– Help with applying for citizenship
– Help with filling out forms and applications
– Assistance with obtaining visas for travel abroad
– Assistance with obtaining travel documents for children under 18 years old.
The we do notary public services is to certify that the individual signing documents is who they claim to be. The notary public will ask for identification and then sign a document as a witness. The notary public will also record the date and time of the signature.
A notary public is an officer appointed by the state or country, who acts as an impartial witness in legal proceedings or in other matters such as signing documents, taking affidavits, etc., according to his or her special duties.